News
All the news
IFGR at the Quais du Départ festival
In 2016, IFGR became a partner of Quais du Départ, the Lyon festival of travel books and films, whose fifth edition was held from 24 to 27 November 2016. Two highlights stood out in this first year of the partnership: an evening dedicated to the river, on 24 November, followed the next day by meetings with two classes of Lyon schoolchildren. 
A remarkable evening dedicated to the great rivers of the world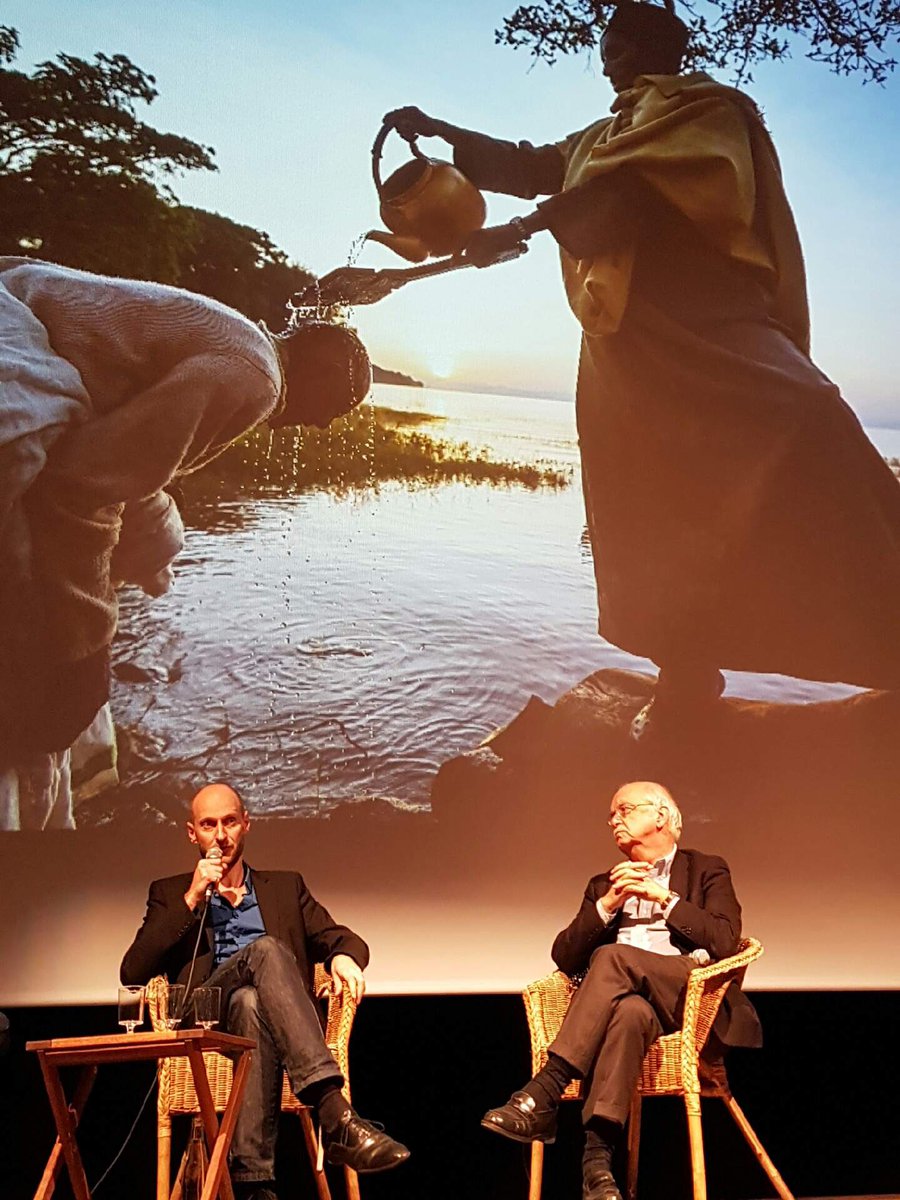 The hall of the Palais de la Mutualité was full on Thursday 24 November for the first evening to celebrate the five years of the Quais du Départ festival dedicated to the theme of rivers of the world: invitations to travel and challenges for tomorrow. The event began with the screening of the film "Niger", written by Erik Orsenna and directed by Joël Calmettes in 1996. The discussion, mediated by the journalist Pierre Bigorgne, then focused on the itinerary of the writer and his experiences as a traveller inspired by tomorrow's world. The lecture given by Franck Vogel, photographer and author of the book Fleuves Frontières (Editions de la Martinière) completed the dialogue with a view of the current situation of the four rivers evoked in the first volume of his book, published in September: the Nile, the Jordan, the Colorado and the Brahmaputra.
---
Excellente conférence hier soir sur les #FleuvesFrontières avec #ErikOrsenna à la #Mutualité #Lyon @FestivalQDD @IAGF_IFGR @ed_lamartiniere pic.twitter.com/Ctu1JPD9YZ

— Franck Vogel (@franckvogel) November 25, 2016
---